The Walk to Emmaus develops Christian disciples and leaders by inspiring, challenging, and equipping active adult church members for Christian action in their homes, churches, workplaces, and communities.
It also benefits less active members who are seeking to renew a relationship with God, grow spiritually, or discover firmer foundations for their lives.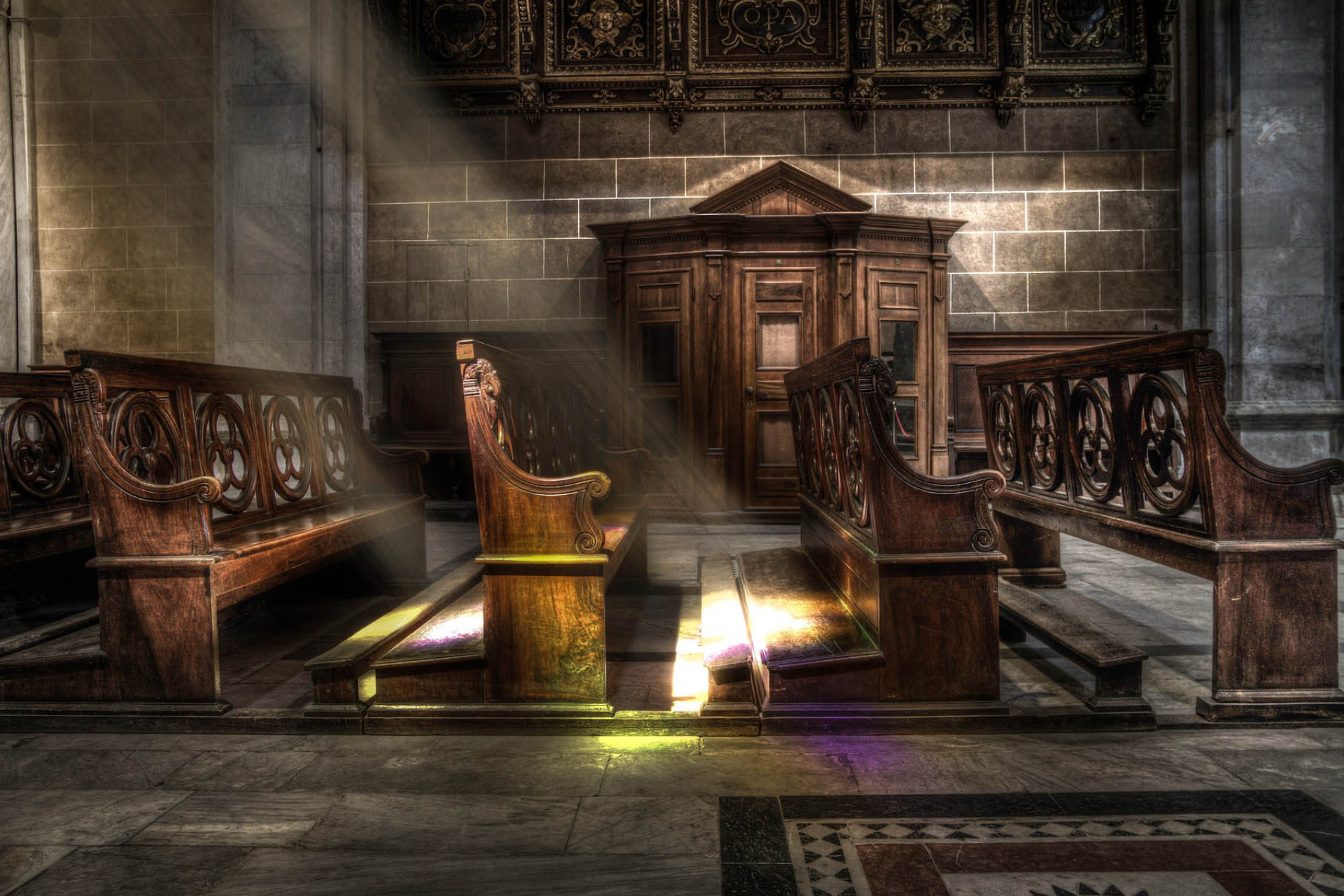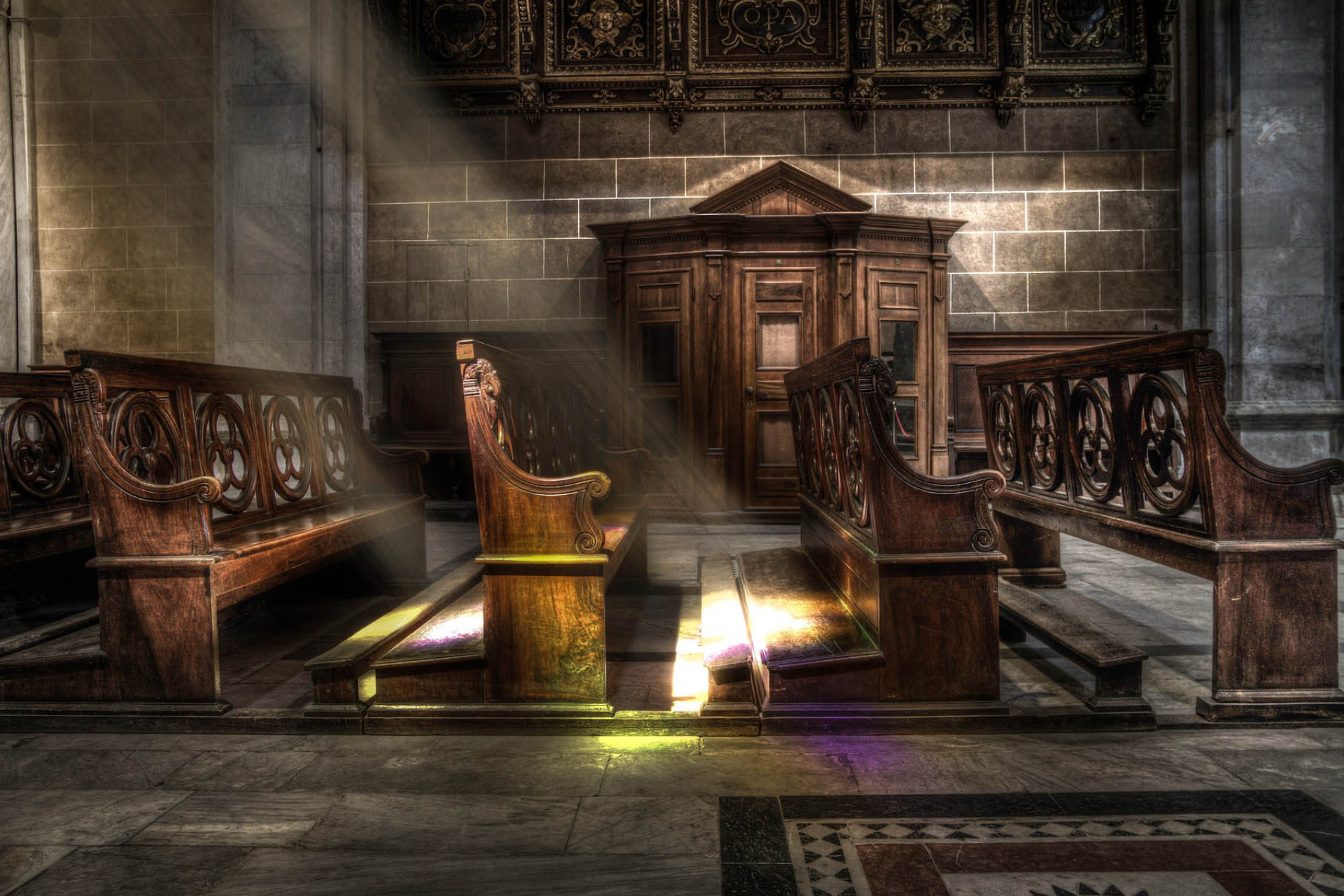 June 22, 2023 - June 25, 2023
Language: English
Women's
Walk #98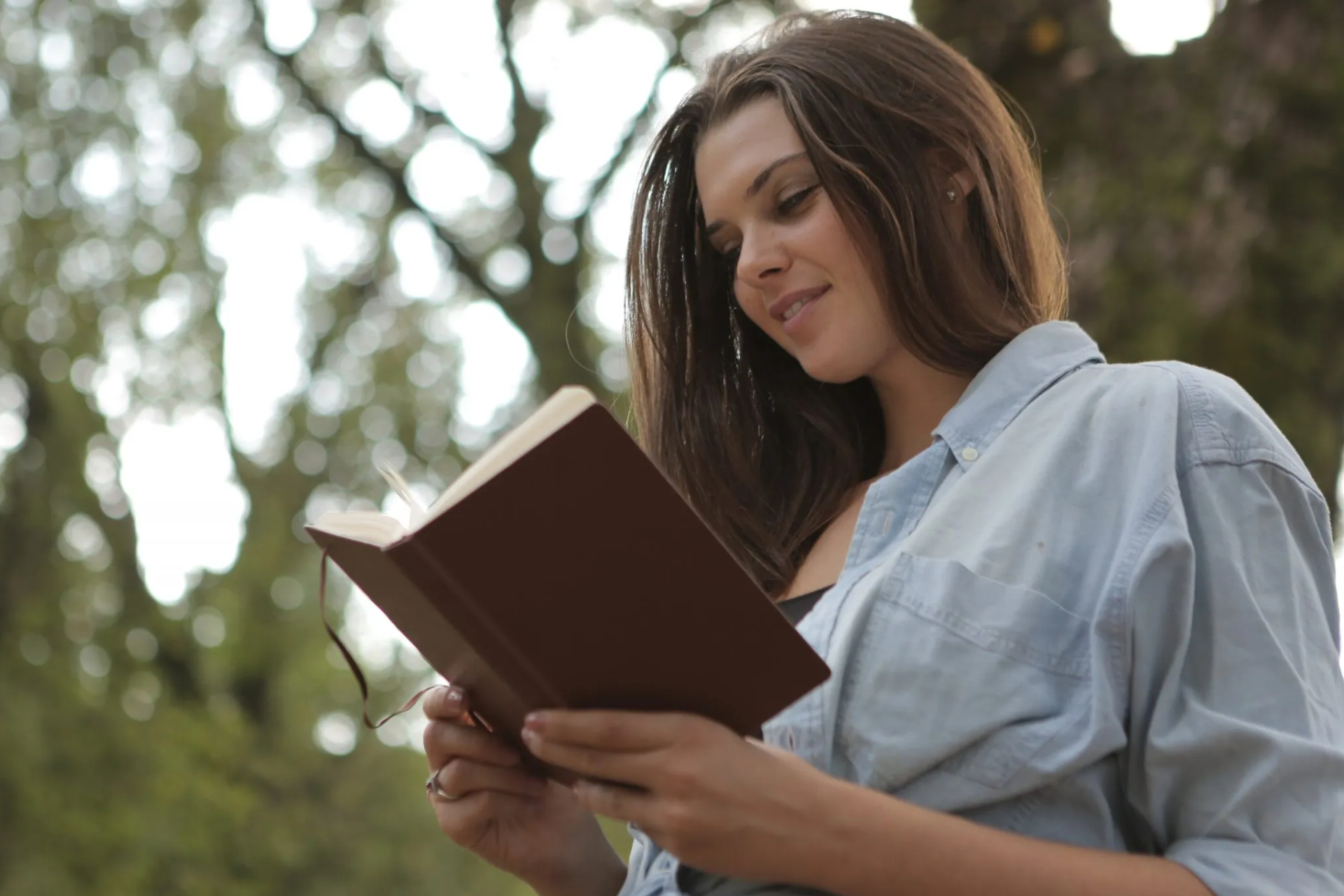 September 21, 2023 - September 24, 2023
Language: Spanish
Women's
Walk #99
Sponsorship
Sponsoring is an act of love for God, for the participants in The Walk to Emmaus, for the Emmaus Community, and for the church.
COVID Health Strategies for TWE
Stay Up to Date On Vaccines
Staying up to date on your routine vaccinations is the leading public health strategy. It provides individual protection, and reduces the burden of COVID. Hover & Flip
Are You Vaccinated?
Four COVID-19 vaccines are approved or authorized in the United States:
* Pfizer-BioNTech * Moderna * Novavax * Johnson & Johnson's Janssen
Staying Home When Sick
People who have symptoms of respiratory or gastrointestinal infections, such as cough, fever, sore throat, vomiting, or diarrhea, should stay home. Hover & Flip
Lowers the Risk
Staying home when sick can lower the risk of spreading infectious diseases, including COVID-19, to other people.
Ventilation
Ventilation is one component, and is an important COVID-19 prevention strategy throughout The Walk to Emmaus at Danbury. Hover & Flip
Preventive Actions
Opening the windows and doors helps increase airflow, which helps reduce the potential concentration of virus particles in the air.
Hand Hygiene Etiquette
Washing hands can prevent the spread of infectious diseases, especially during key times in the day (before and after eating, after using the restroom). Hover & Flip
Hand Sanitizer
If soap and water are not readily available, you can use an alcohol-based hand sanitizer that contains at least 60% alcohol.
Covering Coughs & Sneezes
Cover your mouth and nose with a tissue when you cough or sneeze. If you don't have a tissue, cough or sneeze into your elbow, not your hands. Hover & Flip
Covering Coughs & Sneezes
Our staff will politely reinforce covering your mouth and nose with a tissue when you cough or sneeze. Once again! If you don't have a tissue, cough or sneeze into your elbow, not your hands.
Masking
Masking is a critical public health tool for preventing the spread of COVID-19, and it is important to remember that any mask is better than no mask. Hover & Flip
Where to Find Free Mask
This tool shows a list of pharmacies that provide free masks (N95 respirators). It does not show their current inventory. Please check with the location for availability.
Find Free Mask
HBAEC listed these strategies as a reminder to help protect the pilgrims, the staff, and the families so that you can enjoy The Walk to Emmaus.
The Lodge at Danbury, a Ministry of Sagemont Church is South of Alvin but North of Angleton, just off of Hwy 35.
14011 County Rd #602
Danbury, TX 77534
Candlelight Service Time
8:00 P.M.
How do I find a Sponsor if I wish to attend a walk?
Email us under the Contact tab. Any board member will be able to help you. A Sponsor should be someone that knows you, but this is not a requirement.
When should I register to attend a walk?
Generally, with the help of a Sponsor, you should register about one month ahead of the walk date. Registration is accepted up to the Sunday before a Walk begins, subject to available space.
If You Have Any Further Questions